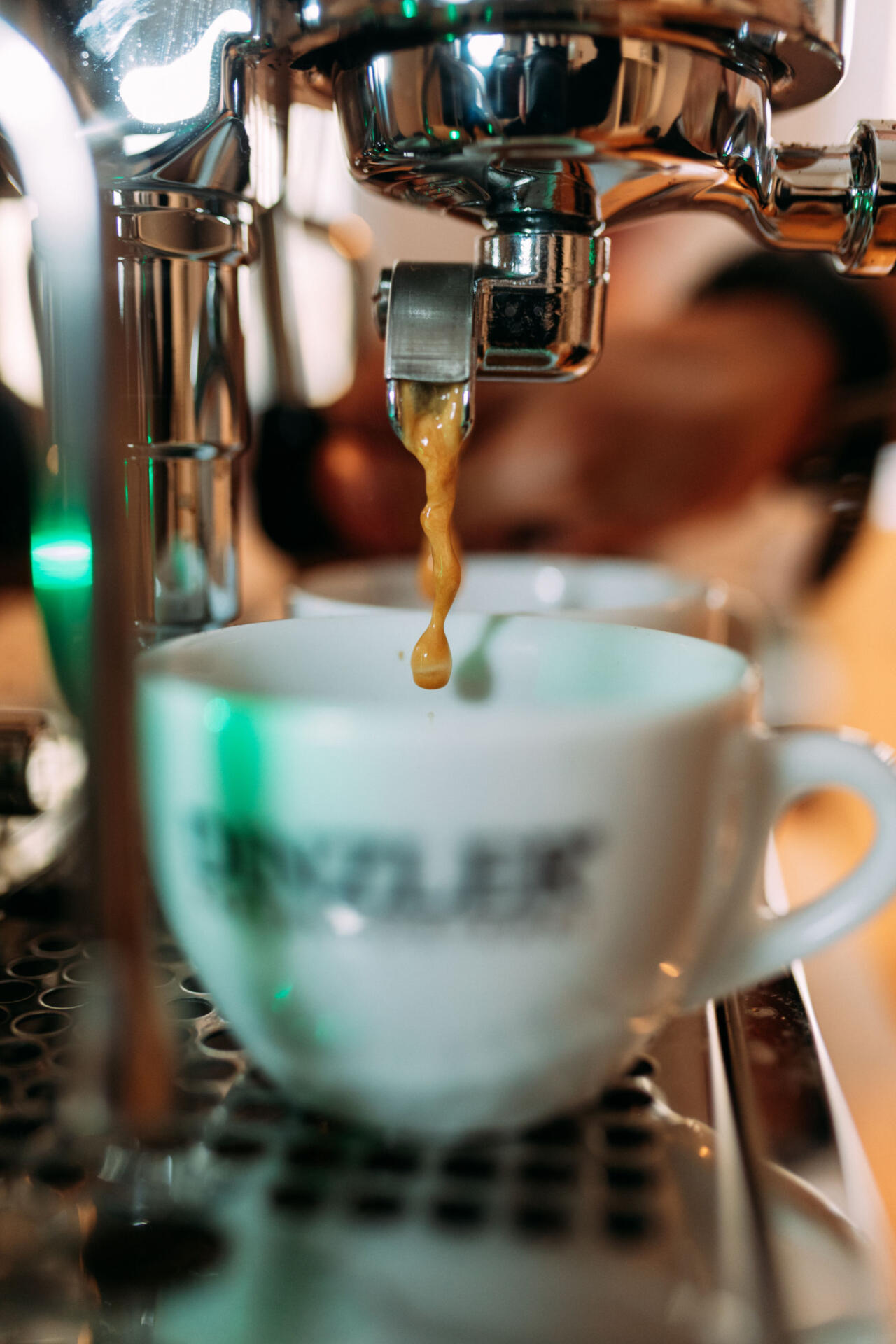 Work
Writing
Almost everyone can write, but only very few truly enjoy it. I created written and spoken texts for documentary films, commercials, product descriptions, guidelines, manuals, faqs, biographies and mission statements. My texts are simple or beautiful or beautifully simple. I write in English and German language.
Thinking
It's the same as writing. Everyone can do it, but I truly enjoy the process of creating or revealing new concepts and ideas and transcribing them for further use.
Shopify
Along the way I became a heavy user and later on broker for Shopify Onlinestores. Usability is the fuel that drives all software and Shopify is on top the game.
Projects
Running Clothing For The Misfits. Willpower is a value driven running clothing brand for those who don't fit in.
Jigsaw Puzzles for Runners. Puzzles inspired by the true spirit of running which bring calm and serenity to your and your friends' rest days for a lifetime.
Shopify for Bands. With your Online Merch Table you will sell more stuff and connect closely with your fans. It's the fastest way to become a truly independent artist.
Blogging Out Of Step. A blog for the hungry hearts and unique souls who think, feel and look different from the mass.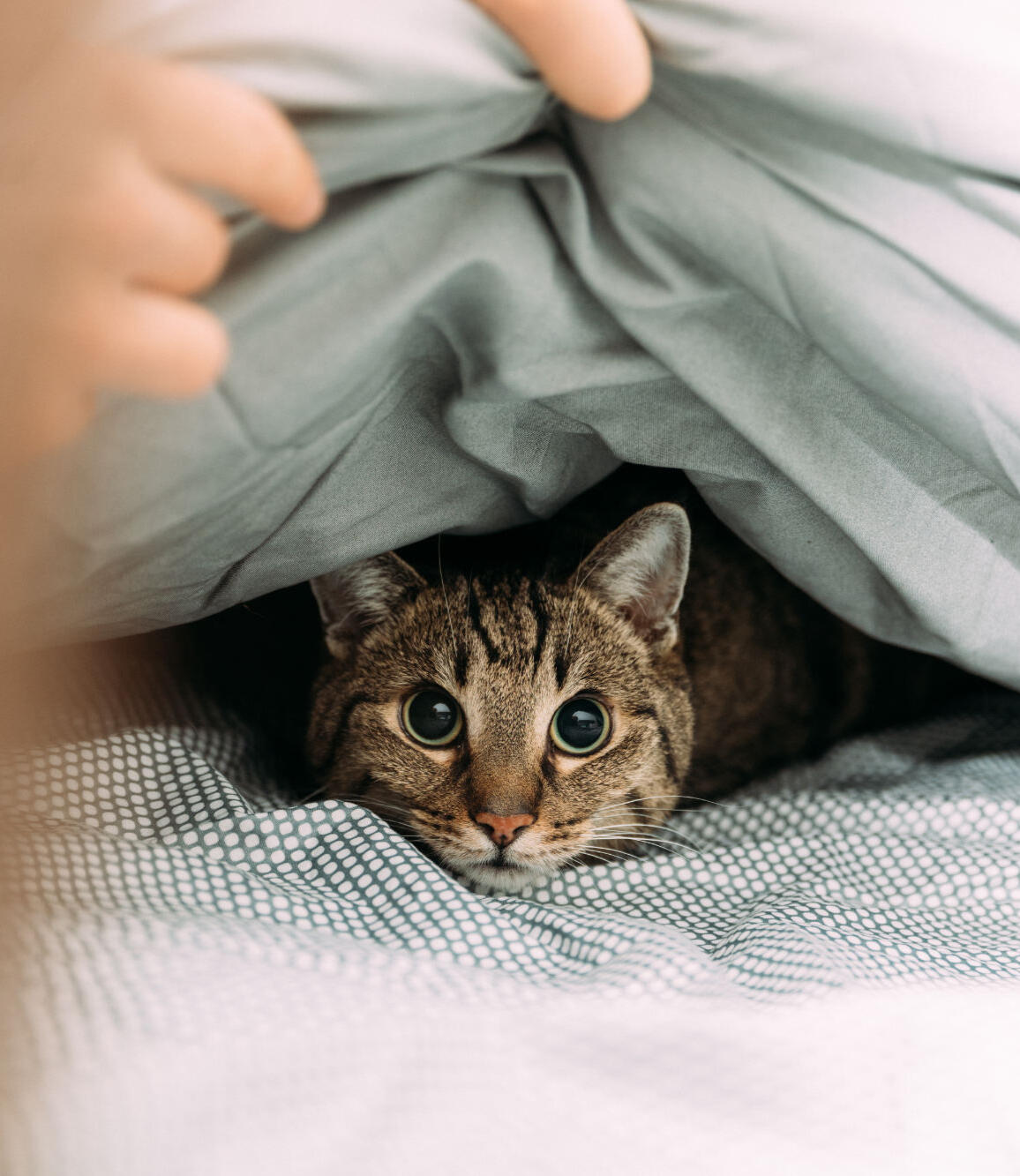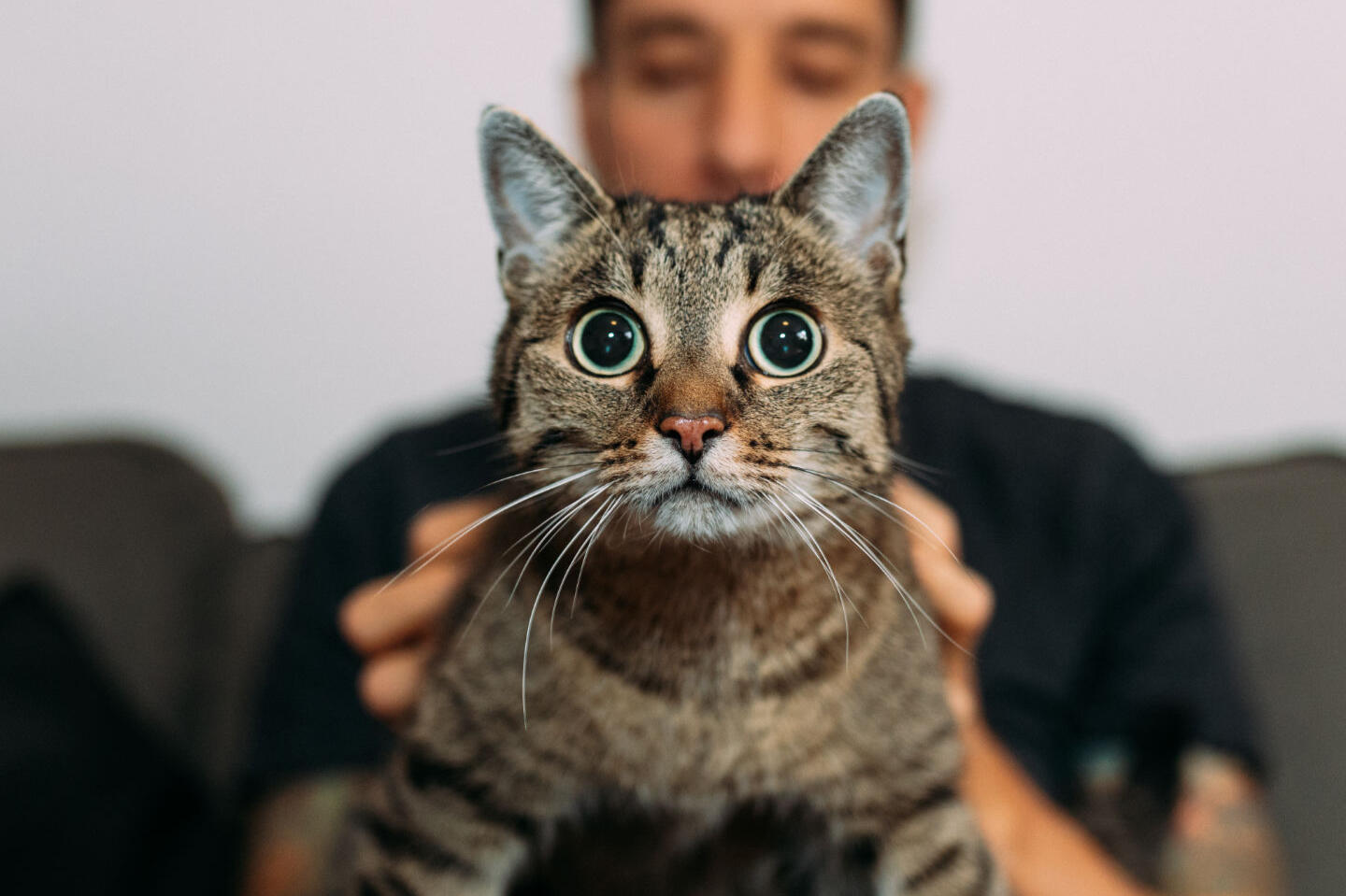 About
Munich, Germany is a wonderful city. It is close to the mountains and has exactly my velocity. That's where I live, work and run since 2001.

After my studies of American Cultural Science (M.A.) I worked as a usability engineer for the University of Munich and later became the head of the internet as my predecessor used to call himself.

Apart from that, I've been a musician and music business professional for most of my life. I've seen the good, the bad and most of all, the ugly and it helped me to understand why people ardently fight any hopeless battle, if they feel passionate about something.

Last but not least I started my own running clothing brand in 2015 which has become a six figure business within only 2 years.

Everything else in my life evolves around running, cats and espresso coffee.
Contact
Write me. Seriously. Do it.